Helpful links and information useful to anyone travelling
Travel advice, embassy locations and much more for your convenience!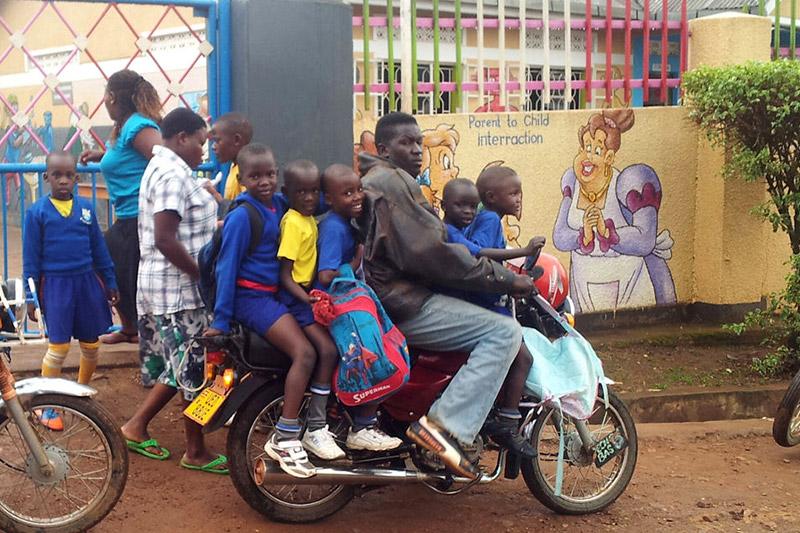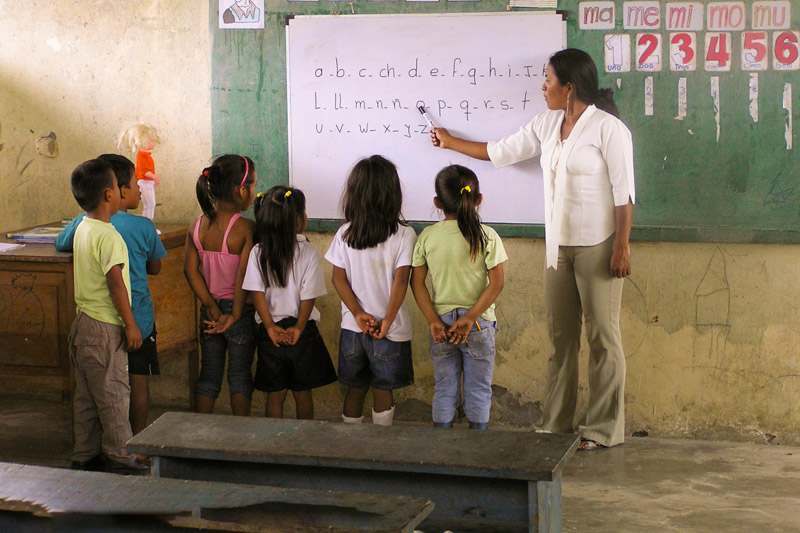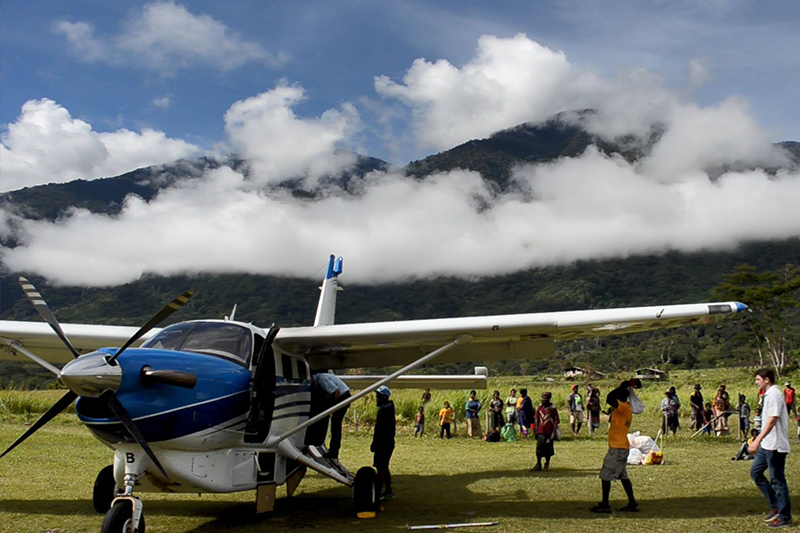 Travel Insurance::

www.missionaryhealth.net
Affordable Travel Health Insurance
Travel medical, evacuation and travel insurance for Missionaries and international group medical plans for Mission organisations.
GoMissionTrip.com
Affordable Overseas Medical and Travel Insurance for Missionaries and
Overseas Travelers.
SIAMA World Mission Travel is not responsible for the failure of a traveler to comply international travel requirements and/or the ability to secure the proper travel documents before traveling.
Another good thing to remember is that in the unfortunate event of losing or a delay of 1 (or more) of your luggage items, the airline is responsible and should give you an amount of about USD$ 140/€100 for first day exp Usually airlines do not provide you this automatically and you should really be persistent and ask for this on arrival at the airline desk.