COVID-19 (coronavirus) advice for international travellers
COVID-19 and international travel FAQs
The COVID-19 outbreak has a severe impact on everyone. When you need to travel you are facing new challenges to reach your destination. For them we offer this COVID-19 (coronavirus) Advice for international travellers.
The SIAMA team is working around the clock to assist our travellers with their travel needs. We hugely appreciate the patience and cooperation from everyone who had to cancel or change their flights in the last months. We will continue to do everthing in our power to get you where you need to be.
We have gathered usefull information and frequently asked questions about traveling in COVID-19 times which we think will help you cope with these challenges.
COVID-19 and international travel FAQs
Where can I find information on specific country restrictions?
Aircharterservice has a very useful page where you can find the latest global travel restrictions per country.
We found these websites helpfull and trusthworthy too:
TravelDoc is an online verification system that allows airlines (and passengers) to check whether a passenger possesses the correct documentation for their journey.
Sherpa is a guide to getting the right travel documentation and understanding up-to-date travel requirements. It is an independent resource.
Visit the website of IATA for a list of Government measures related to Coronavirus per country. They also have a travellers FAQ page.
The website of CIBT Visas you can also find a list of countries with information on entry restrictions.
For more information on the Coronavirus, you can visit the website of the World Health Organisation.
Travel restrictions can change regularly. Therefore always contact your foreignoffice government site and/or embassies for latest information.
Travellers need to be aware and careful about transiting anywhere. Almost every country and sometimes even every airport has its own regulations. Therefore, it is important to study each airport's Covid transit regulations.
Where can I find information on Airline specific travel measures and service procedures related to COVID-19?
Airline travel advice and policies are changing rapidly. We strongly advise checking the airline's website for airline-specific documents and requirements. Check the updates regularly and keep checking up until your departure.
 Airline COVID-19 advice pages 
What are the benefits of using a Travel Agent During the Coronavirus Pandemic?
Planning your travel during the Covid-19 crisis is challenging, especially when you have a complicated Itinerary. The thing that you need the most is human connection.
Finding out that your online travel agency has a non-existent, closed down or just unreachable customer support can be very frustrating.
If you need to change your flights or flights get cancelled, it is comforting to know that your travel agent is just one phonecall/ email/ chat sesson away. At SIAMA we have the policy to answer emails within 24 hours at the latest, mostly even sooner.
We are also available via chat and by phone during our phone opening hours.
Other frequently asked questions regarding travelling during COVID-19
In the past months, we have been gathering tips and information from our members who have recently travelled. This resulted in a series of useful pointers which we gladly share with you.
Thank you, SIAMA members, for your input!
What documentation do I need to travel?
Each airline and each country has different requirements for travel, and these change often. Be sure to familiarise yourself with the latest updates. You can use the informative links to airlines-  and country information given at the top of this page.
Do I have to wear a face mask during my trip?
Mouth and nose protection is mandatory on all flights.
To protect the health of all persons on board, passengers and crew are required to wear mouth and nose protection. You need to wear a mask while boarding, during the flights and when leaving the plane.
Are in-flight services any different than before COVID-19?
In order to minimize contact between guests and crew on board, in-flight services have been adapted and simplified on many flights.
I want to rebook or cancel my flight, what do I need to do?
Until 72 hours before departure, we can assist you with changes or cancellation of your flights. Send us an email with your request, we will attend to it within 24 hours.
If time is too short, we advise you to contact the airline directly. If the reservation is not changed or cancelled 24 hours before departure the airline will consider it as a no-show. The ticket becomes invalid and non-refundable. So it is important to take action in time.
My flight is cancelled, what are my options?
If the airline has cancelled your flight(s),
contact SIAMA
as soon as possible. We will help you find a solution.
We can rebook the dates, find another schedule (on another airline) or cancel your flights and start the refund procedure with the airline.
Mr. Boris MacKey, Community Outreach Manager of Rehab 4 Addiction draw our attention to the following webpage on mental aspects during the Corona Pandemic.
He asked us to signpost this, and we gladly do, so, as he stated: "It would be worth it if it only helps one person".
Thank you siama for booking, rebooking, sorting and helping me with the flights.
We appreciate your support for missionaries like us who want to return to our place of work and are committed to that goal. Thank you.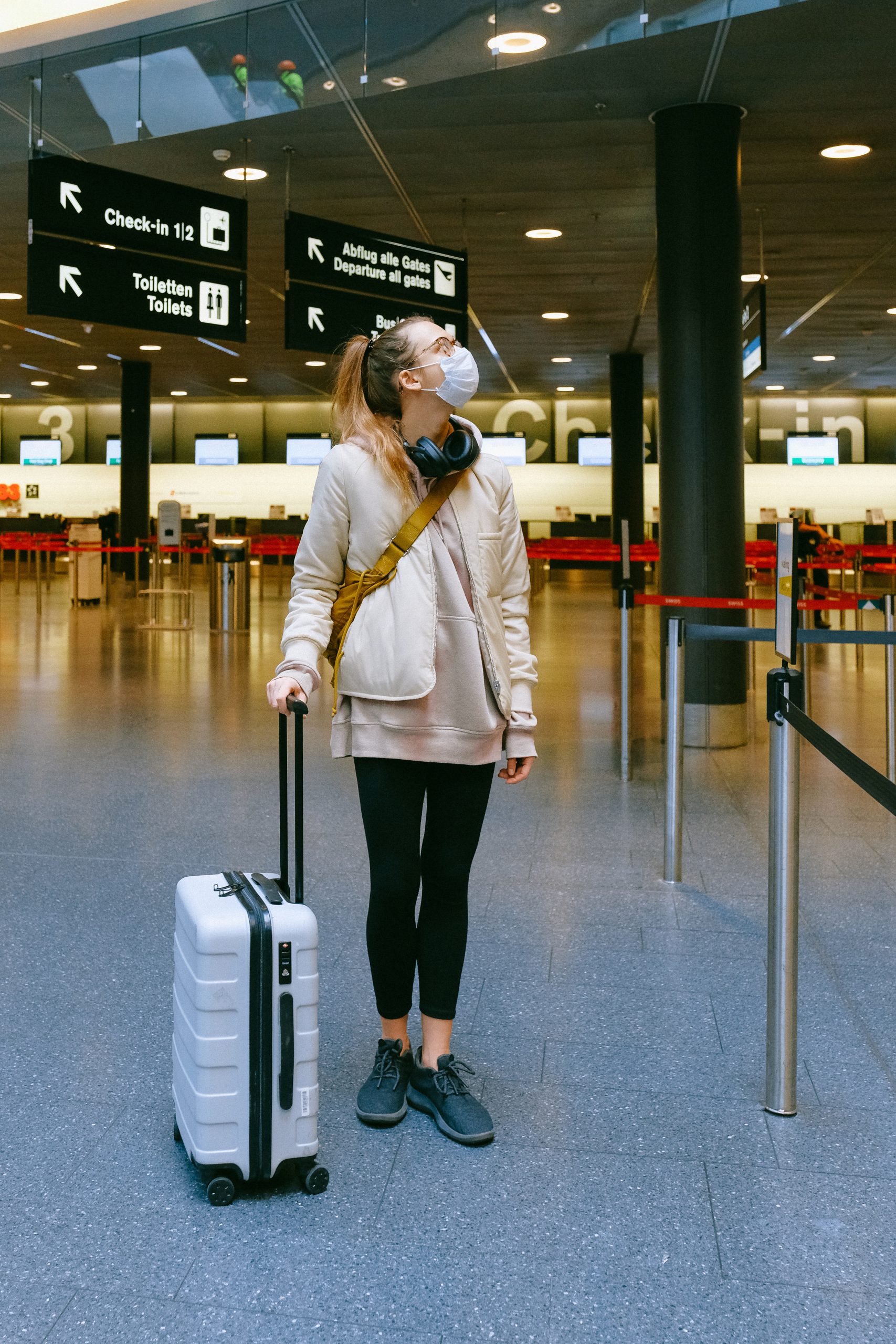 I think it is important to have all the necessary documents. Whoever travels should double-check with the destinations embassy or immigration office. But if you fulfil all the requirements, there shouldn't be any issues on your trip.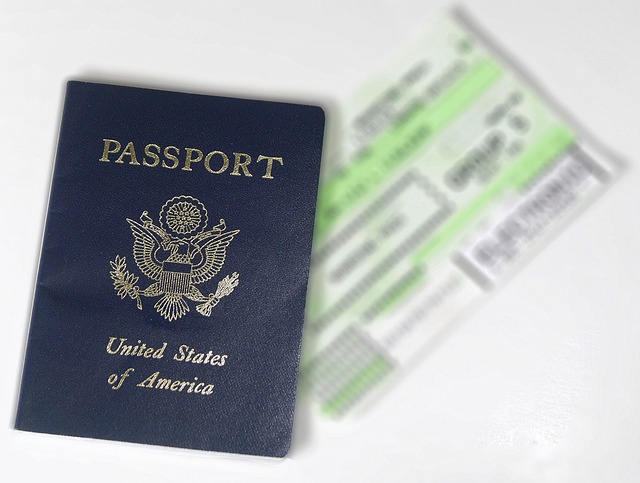 We had several (4) masks for each member of the family. We were thankful for a variety of types of masks (cloth masks, disposable masks, heavy KN95 fiber masks) so we could switch them out after flights. We had disposable gloves, cleaning wipes and hand sanitizer and we were thankful for all of them.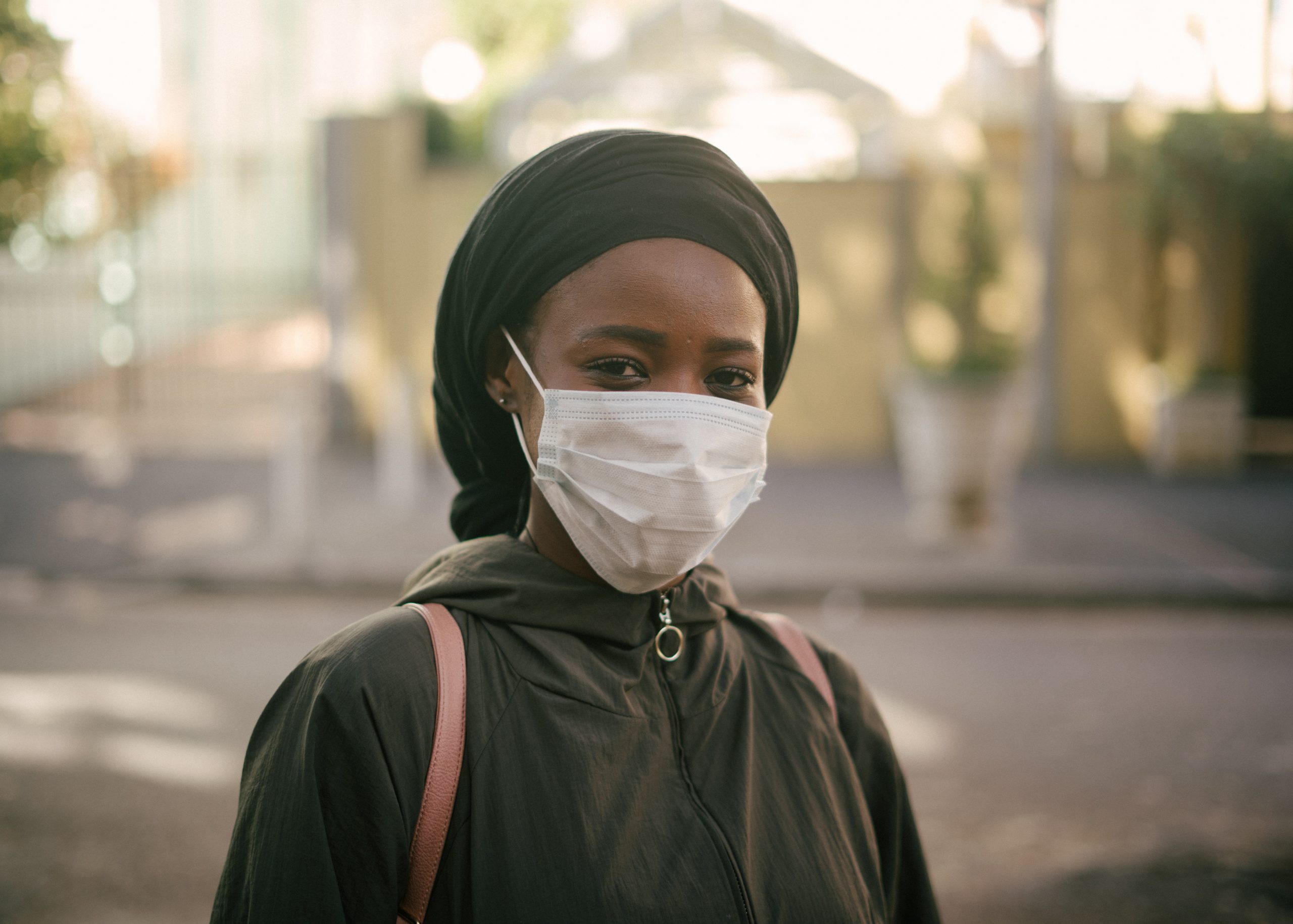 Food was provided, but only cold lunch and cold breakfast. No beverage or coffee, but water was regularly provided to passengers.
There was no onboard internet or inflight entertainment on any of the flights. It is ok for our kids, but for many it was a BIG inconvenience. Tell your folks to come with books and personal devices.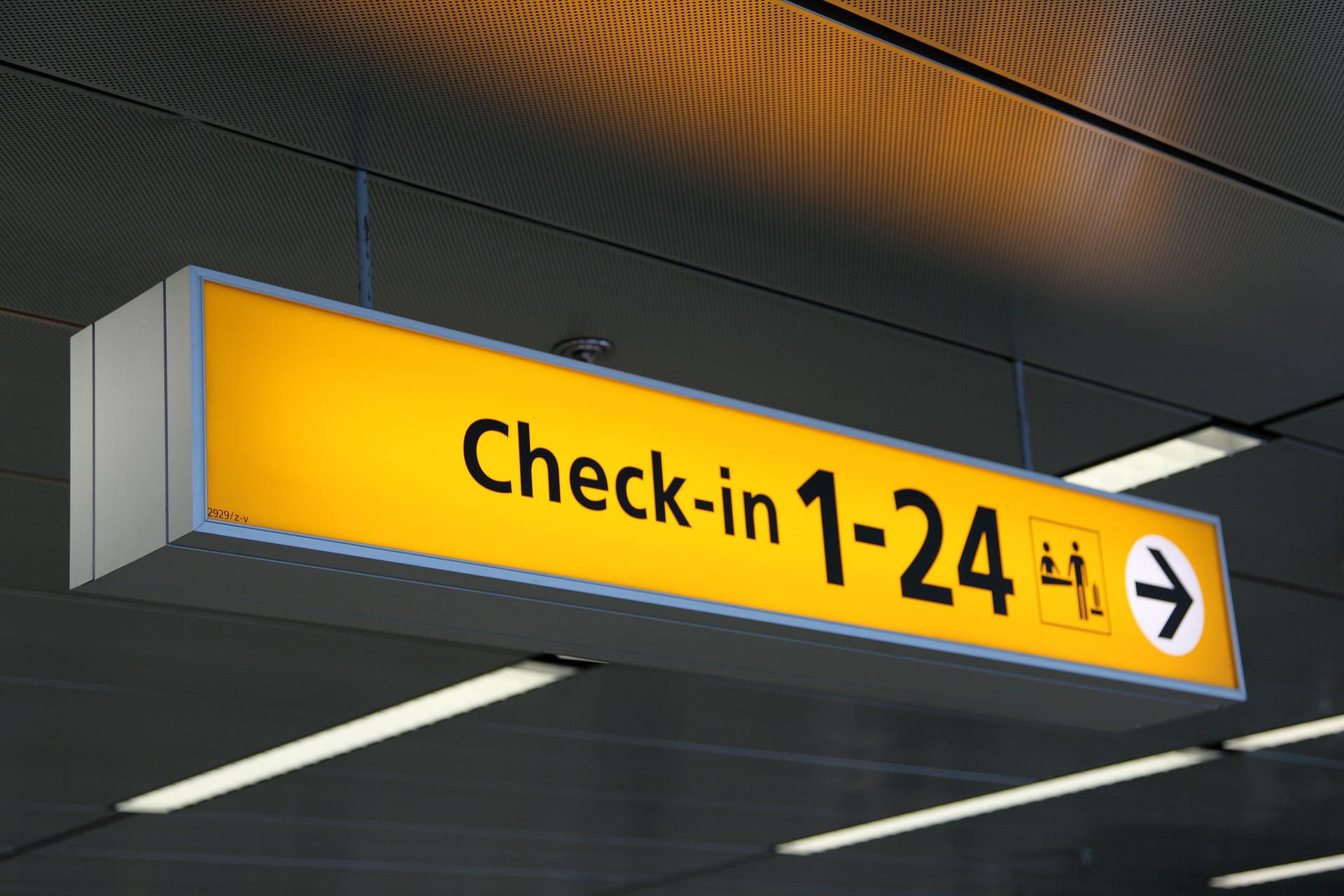 If you have any questions, do not hesitate to contact us!