SIAMA Community
Read stories from members of the SIAMA Community working in the mission field.
We value your work!
SIAMA is not an ordinary travel agency as we aspire to be a valuable partner to you & aspire to contribute to the missionary and humanitarian work worldwide! United in our Christianity, we treasure your missions and charities all around the world. This is what distinguishes us from other travel agencies.
What is important to you, is important to us!
This page provides a platform for the SIAMA Community!
All our members, who have travelled or have made use of our services, are invited to tell and share their stories. Read the inspiring stories below or scroll down to share your own!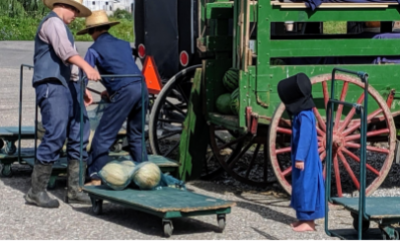 Greetings from Steve and Mary Serving with Wycliffe Bible Translators September, 2019 "This is going to be another garden supper," Mary said as I sat down.  I smiled. The green beans were from sister Effies's garden. Cousin Ruth gave us a salmon-colored tomato...
read more
Some personal words regarding the COVID-19 crisis from Els Langezaal- Sipkema- President SIAMA World Mission Travel.
read more
Latest update Covid-19 development As we continue to observe Covid-19 developments, we are now at a point that the impact is felt worldwide. We pray for all people that are sick, or otherwise affected by the Corona Virus. We are in this together.  Your health and...
read more
Flexible flight tickets It is a turbulent time to travel, as the situation surrounding the Cononavirus worldwide is uncertain. In situations like this, it is advisable to book Flexible flight tickets. Flexible flight tickets are airline tickets that allow you to make...
read more
Flight cancellations The coronavirus outbreak has disrupted flights to and from China. Commercial flights to and from Wuhan, where the virus is centred, have mostly stopped. Cancellations have spread to major hubs in Beijing and Shanghai. A number of airlines around...
read more
We have received the following important news for passengers travelling to Papua New Guinea from Air Niugini.VOA suspension due to Coronavirus Please be advised that the PNG Immigration has advised that the Visa On Arrival ( VOA) Facilitation for all Eligible...
read more
For new bookings we can offer a SIAMA Friends and Family Discount of USD 25 per person. The offer applies to 3 or more passengers traveling together.
read more
 British Airways pilots plan to strike on Monday 9 September, Tuesday 10 September and Friday 27 September.If you have a British Airways flight booked on those dates, it is likely that you will not be able to travel on the booked flights. British Airways will offer to...
read more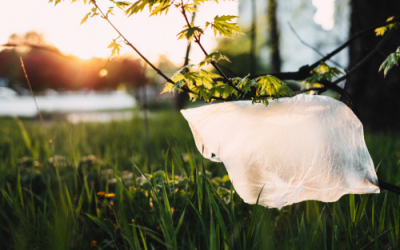 Effective 01 June 2019 all plastic (single-use polythene) bags will be banned in Tanzania. Manufacture, using or importation of plastic bags, including garbage bags and shopping bags will be illegal and therefore tourists can face very heavy fines when using/importing...
read more
The top five reasons to use SIAMA for your flight bookings!
read more
What our clients say about us: 
"We have appreciated your help and friendship over many years!"
Do you want to make use of our services?
Or would you like to attain more information about our services?
Please do not hesitate to contact us!