SIAMA Community
Please share your missionary or humanitarian travel stories with us!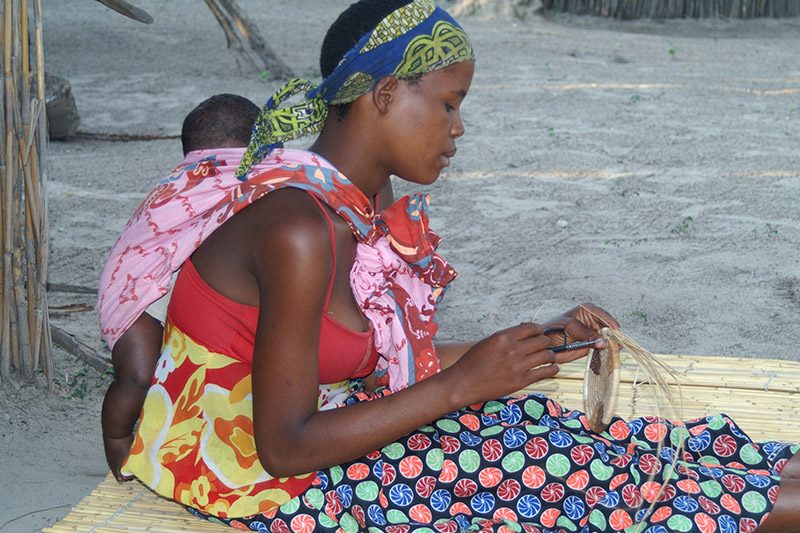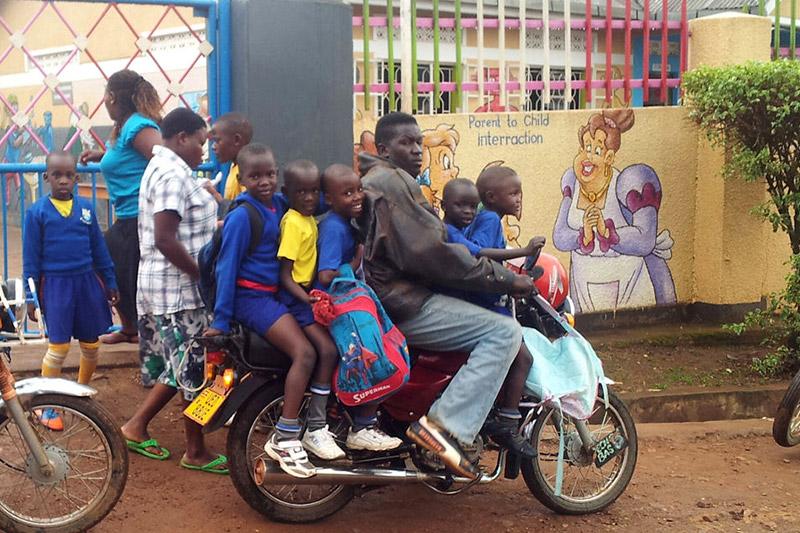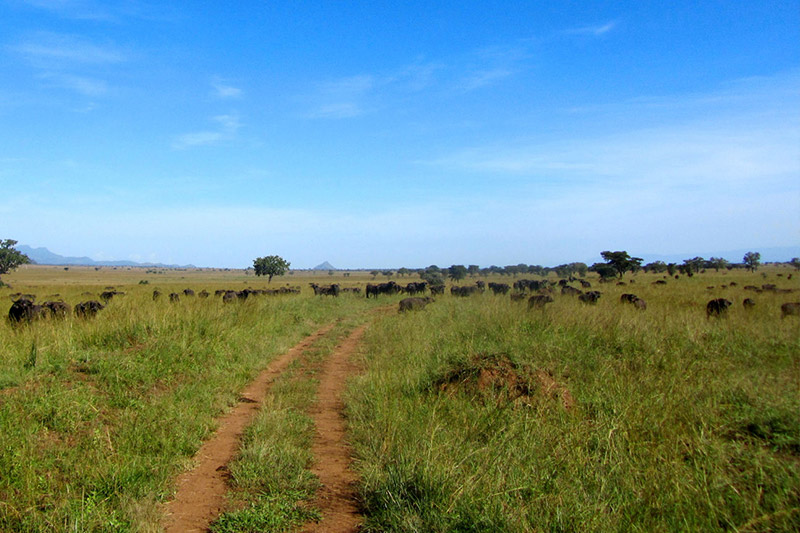 We value your work!
SIAMA is not an ordinary travel agency as we aspire to be a valuable partner to you & aspire to contribute to the missionary and humanitarian work worldwide! United in our Christianity, we treasure your missions and charities all around the world. This is what distinguishes us from other travel agencies.
What is important to you, is important to us!
This page provides a platform for the SIAMA Community!
All our members, who have travelled or have made use of our services, are invited to tell and share their stories!
 Your story:
It might be possible that we are in different time zones. It's therefore very convenient if you would share your telephone number with us. This way we are able to contact you directly.!
Linda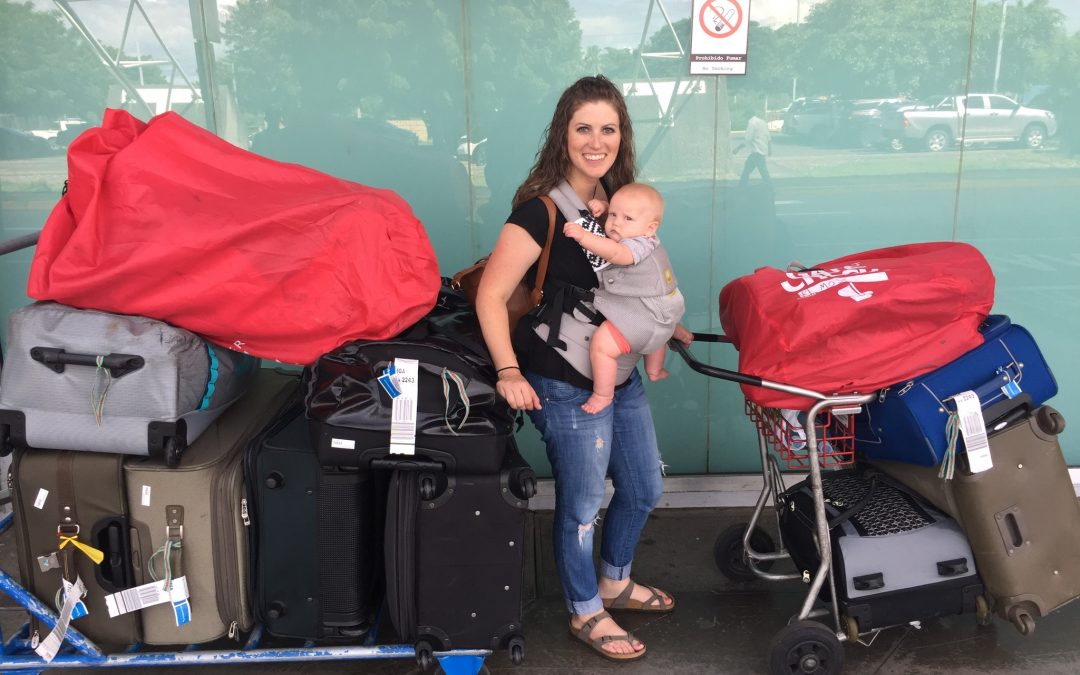 The airlines couldn't believe the amount of luggage included in our booking.
Do you want to make use of our services?
Or would you like to attain more information about our services?
Please do not hesitate to contact us!
What our clients say about us: 
"We have appreciated your help and friendship over many years!"