SIAMA Community
Read stories from members of the SIAMA Community working in the mission field.
We value your work!
SIAMA is not an ordinary travel agency as we aspire to be a valuable partner to you & aspire to contribute to the missionary and humanitarian work worldwide! United in our Christianity, we treasure your missions and charities all around the world. This is what distinguishes us from other travel agencies.
What is important to you, is important to us!
This page provides a platform for the SIAMA Community!
All our members, who have travelled or have made use of our services, are invited to tell and share their stories. Read the inspiring stories below or scroll down to share your own!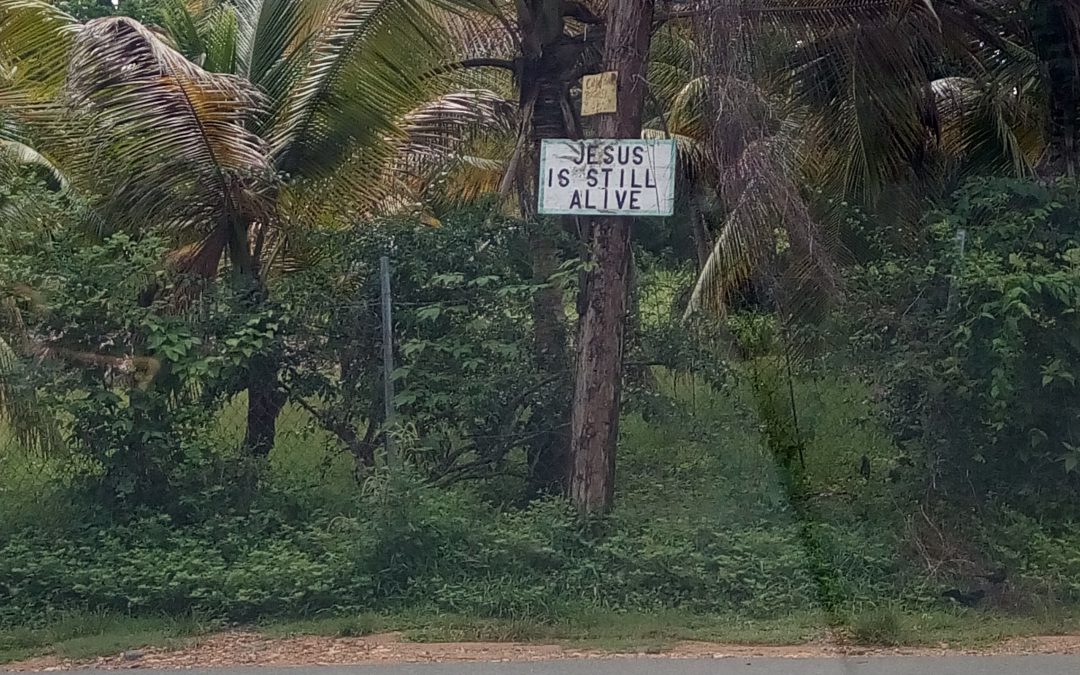 Our trip with Siama was for 3 weeks only to the nation we previously served long term. Trinidad and Tobago. We had to take care of some papers and stuff but as it often is with ABBA, His ways are different than our ways, His thoughts different than ours too. We flew...
read more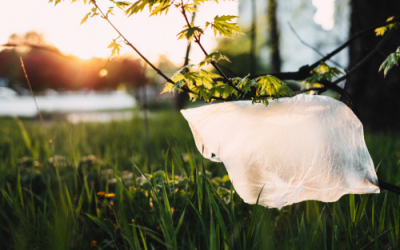 Effective 01 June 2019 all plastic (single-use polythene) bags will be banned in Tanzania. Manufacture, using or importation of plastic bags, including garbage bags and shopping bags will be illegal and therefore tourists can face very heavy fines when using/importing...
read more
The top five reasons to use SIAMA for your flight bookings!
read more
What our clients say about us: 
"We have appreciated your help and friendship over many years!"
Do you want to make use of our services?
Or would you like to attain more information about our services?
Please do not hesitate to contact us!