Missionary and Humanitarian airfares
A list of our airlines
SIAMA offers Missionary and Humanitarian airfares to nonprofit travellers
A large number of First Class Airlines give us the opportunity to offer you special missionary/ humanitarian fares because they, like us, want to encourage and assist those who serve.
We have negotiated fares with all First Class Airlines:
British Airways, American Airlines,  Air France, KLM, Delta, Lufthansa, Swiss Air, SN Brussels, Austrian Airlines, Alitalia, Qatar Airways, Etihad, Emirates, Ethiopian Airlines, Air Canada, United Airlines, TAP Air Portugal, Alitalia Air Pacific and Air Niugini.
On routes that do not have a discounted fare, we offer the lowest published fare.  This way we can assist you all across and around the world!

Benefits of negotiated airfares 
Competitive fares for flights with multiple stopovers
Cheap one way fares.
The option to change travel dates for free or against a low fee
Free baggage allowance. Excess baggage with no extra charge, up to 3 pieces on some airlines
Return tickets valid for one year
Low cancellation costs 
 We offer our assistance in finding discounted missionary fares to individual missionaries, mission groups, medical mission teams and retired missionaries.
Also international volunteers and professionals that work for Humanitarian Projects can benefit from the special air fares that the airlines offer.
 On top if this the fares are available to direct relatives who are visiting the field workers.
Star Alliance Member Airlines
Air Canada || Air China || Air New Zealand || ANA || Asiana Airlines || Austrian || BMI || Egyptair || Polish Airlines || Lufthansa || Scandanavian Airlines || Shanghai Airlines || Singapore Airlines || South African Airways || Spanair || Swiss || TAP Portugal || Thai || Turkish Airlines || United Airlines || US Airways ||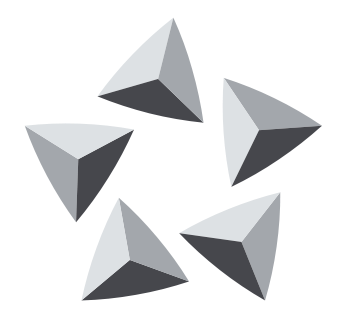 SkyTeam Member Airlines
Aeroflot || Aeromexico || Air France || Air Europa || Alitalia || China Southern Airlines || Continental Airlines || Copa Airlines || CSA Czech Airlines || Delta Air Lines || Kenya Airways || KLM Royal Dutch Airlines || Korean Air || Northwest Airlines ||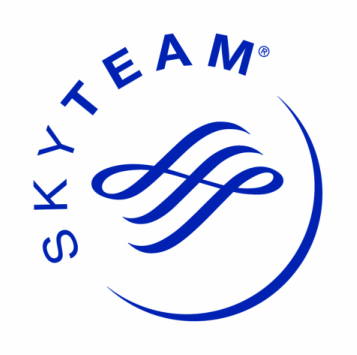 "Thank you for your prompt answer!
I have always enjoyed booking with SIAMA because you are all so friendly and trustworthy. "
Our members are:
Missionaries
Humanitarian Aid workers
Interntational volunteers
Choirs and music bands
Sport groups
Schools and Universities
Visitors of International Conferences
etc. 
If you want to find out if you are eligable to make use of our services, or you have any questions, do not hesitate to contact us!