International travel checklist
A handy list to help you prepare for your next trip
Travel checklist – well in time before take off
Check that your passport is valid
Obtain passports, visas and other travel documents (read more information here)
Get travel insurance
Check if you need an international driver's license
Get the vaccines you need – and proof of this if needed
Advise your credit card company that you'll be travelling abroad.
This way, they'll know to expect out-of-country charges on your credit card, and telling them may help avoid issues with international transactions.
Travel checklist – Almost time to go!
Check your flight status online 24 hours prior to departure.
Check-in for your flight via the airline's website or app. You can usually check in online up to 24 hours before your flight.
Gather email addresses or phone numbers in case you need to contact your airline.
Refill the prescriptions/medicine you need
Tip: keep all prescriptions in your carry-on, in case your luggage gets lost.
Weigh your luggage & make sure it's not overweight
Ensure all your bags have luggage tags and up-to-date contact information.
Make sure your Frequent flyer Mileage nr. is in your reservation at check-in. We advise you always to keep your boarding passes in your possession until you are sure the airlines has added the mileage(s) you are entitled to.
Travel checklist – essential packing list
Print out the important things – Air tickets and boarding passes /Bookings (e.g. hotel reservations, etc.)
Cash money and creditcard (s)
Passport- Visa/ transitvisa
Driver's licence
Insurance papers
Put toiletries and liquid items that are going through security in clear, zip-close bags. Remember, keep it under 3.4 ounces/ 100 ml!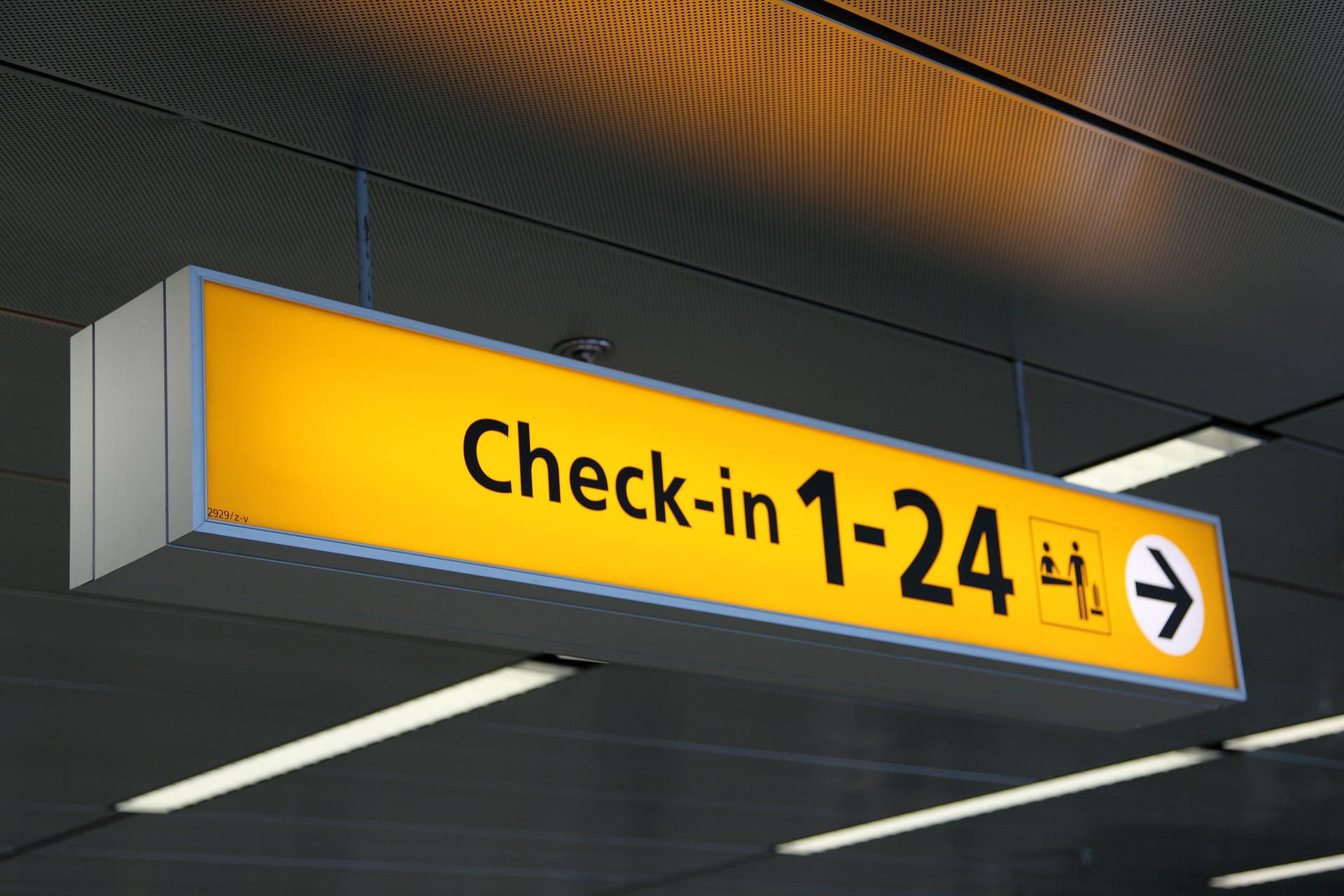 To be extra prepared, you can also save (photos/scan of) your documents to a Dropbox/Google Drive, send them to yourself on Facebook or email them to a friend you trust.
The key is to have them easily accessible if you somehow lose the paper version.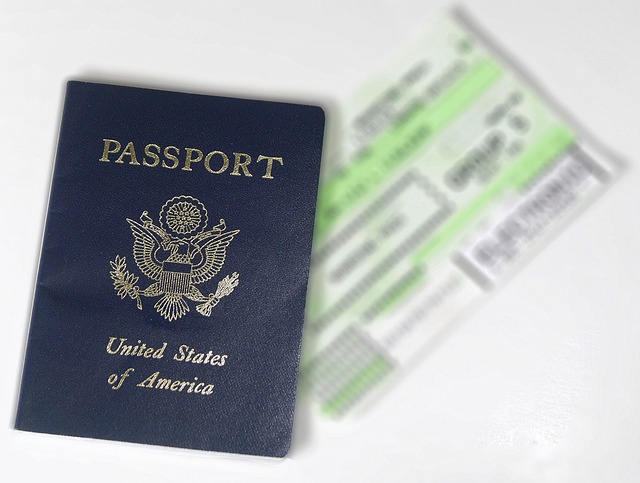 Names on air tickets (very important)
Check if your names are written correctly on your air tickets.
They should match your passport exactly
. Airlines are very strict on that nowadays and will refuse you, if they are incorrect.
Name changes are costly, so if you find any irregularity in your name, please contact us immediately so that we can limit the extra costs for you as much as possible.
The machine-readable strip on the bottom of your passport is leading. Please check this and fill in the name as shown in the strip! It looks like this:

If you intend to take your animal on your trip, special rules (and extra costs) will apply per airline. This should be arranged beforehand. Contact us (or the airline) for information. Do note that not all airlines allow animals on their flights!
If you have baggage with larger measures or more weight than allowed (like musical instruments
or sports equipment
) there might be extra costs involved. The fee can vary per airline and per booking channel.
Usually you are better off arranging this in advance, as at the airport it is more expensive.
Contact us for information and fees.
Another option If you want to take, or bring back, more than your luggage allowance will permit:
You can get a 5% discount on shipping excess luggage with SendMyBag – just click here!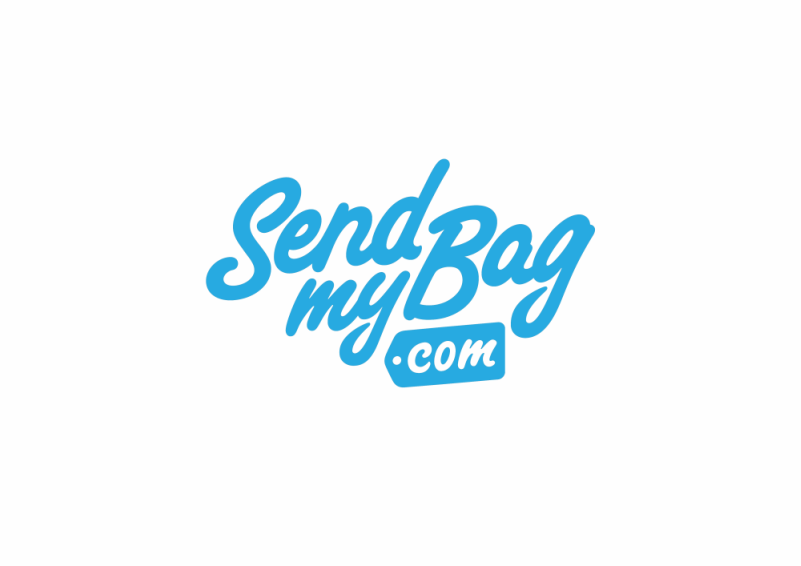 Changing/Cancellation policy of tickets:
For date changes or cancellations, please
contact SIAMA World Mission Travel
well in time before your departure dates.
If the reservation is not at least changed 24 hours before departure, the airline will consider it as no-show and the ticket becomes invalid and there will be no refund on the tickets.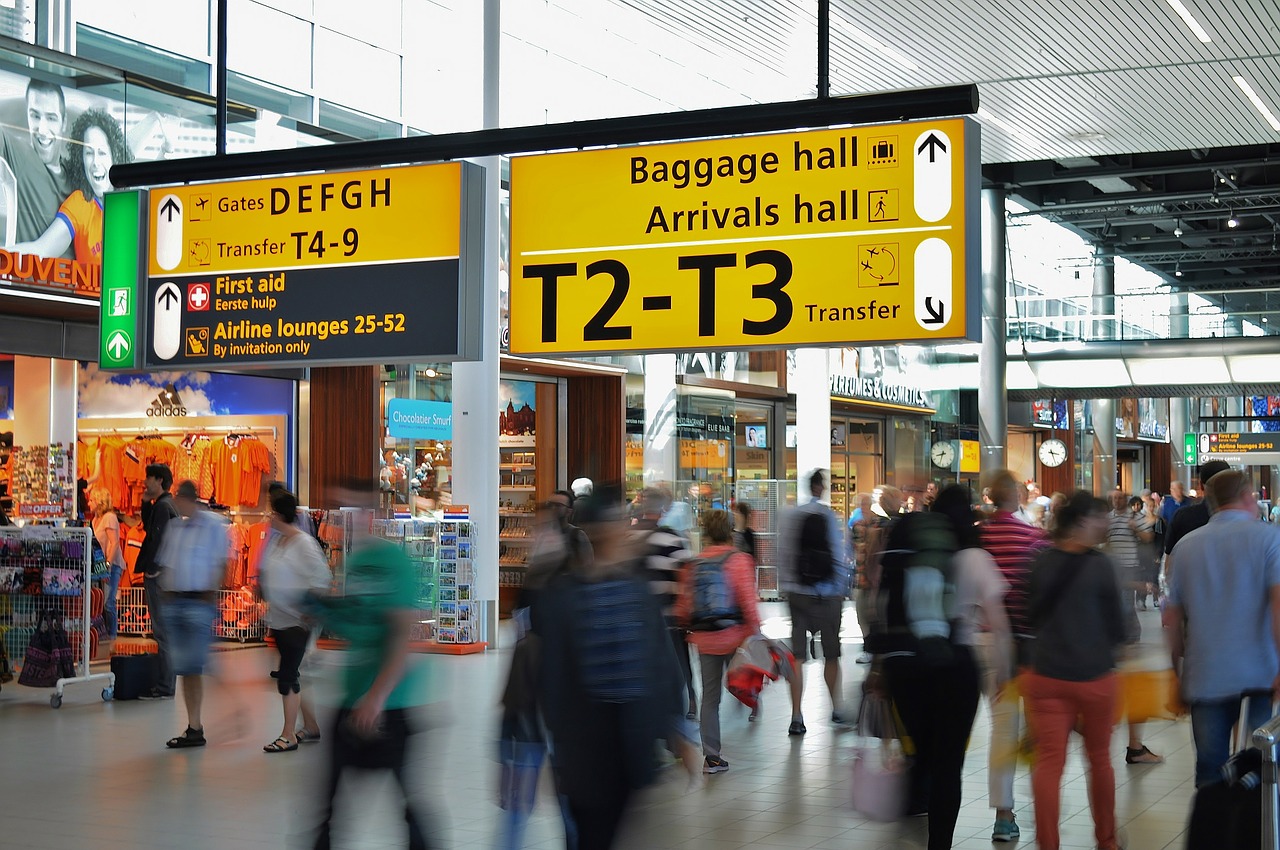 Missed flight connections:
If your first flight is delayed or cancelled, this may cause you to miss your connecting flight.
If all flights are issued in one ticket, the airline is responsible to rebook you at no extra cost on their next flight or another airline. If they cannot arrange travel the same day, they are also obliged to pay for your hotel.
If you have separate tickets, the airline is not responsible. In general they will be willing to book you on their next available flight, but they are not obliged to do so.
In the unfortunate case that your baggage is missing, you have to report this at the airline desk concerned upon arrival at the airport. Do note you are entitled to a small contribution (from the applicable airline) to replace your things you need for the first day of missing your baggage.
Usually airlines do not offer this by themselves, but we certainly advise you to insist on this as it is common procedure for IATA airlines.
If the airline loses your bags, make sure you get a written claim for damages before you leave the airport,.Get a reference number for your claim and find out how to check on your bag's status.
If you have any questions or concerns, do not hesitate to contact us!