Dear Members, Friends
It is still not an easy time for travel due to all (sometimes new) different Corona conditions per country.
Most Airlines have dealt with the new situation with regard to the Corona pandemic and improved their procedures. Obviously this is a continuing process.
In some cases they have adapted their schedules to limited operation but at least they are going and for many countries, travel is possible again.
SIAMA waives cancellation fees
We are pleased to announce SIAMA can offer an extension for free cancellation of Missionary tickets on KLM, Air France, Delta Airlines, Qatar Airways, American Airlines and British Airways provided you make a new booking before 1st March.
You do not need to have a reason for cancelling. If you want to cancel (up to 3 working days before departure) you can cancel and receive a full refund.
100 to $ 150). The risk of financial loss is therefore low compared to the benefit of booking low priced tickets early.
Prices are presently still reasonable. We cannot predict what they will do in the future but it is to be expected that fares will increase as soon as travel is reasonably back to normal.
It is an extra bonus if you book tickets on Missionary fares. This way you have flexible conditions on your own terms.
If you have plans for this year to travel, do contact us for information. We will give you tailor-made proposals or advise you to still wait a bit longer. It will depend on your needs for travel origin – destination.
We hope you stay safe and healthy, God Bless you and if you have any questions or travel requests, do not hesitate to contact us.
Els Langezaal- Sipkema
President SIAMA World Mission Travel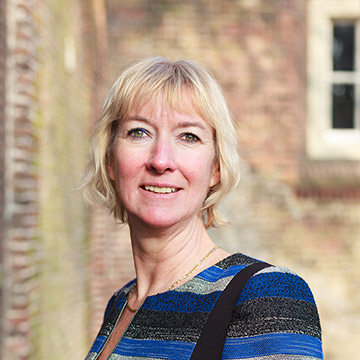 Do you want to make use of our services? Or would you like to attain more information about our services? Please do not hesitate to contact us!