We have received the following important news for passengers travelling to Papua New Guinea from Air Niugini.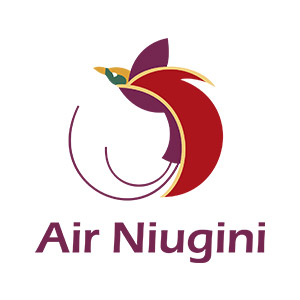 VOA suspension due to Coronavirus
Please be advised that the PNG Immigration has advised that the Visa On Arrival ( VOA) Facilitation for all Eligible countries at Jacksons Airport has been temporarily SUSPENDED till further notice.

Therefore ALL passengers MUST have a valid PNG Visa before travelling to Papua New Guinea.

Any passenger(s) not holding a Valid PNG Visa will not be allowed to enter Papua New Guinea. (excluding PNG Nationals and PNG Residents .)

The Online Visa Portal for PNG Visa has been activated for all Eligible countries, therefore passengers can go online to apply https://evisa.ica.gov.pg/evisa/account/Apply or lodge their Visa Applications at a PNG Diplomatic Mission in their respective countries.
Do you have any additional questions?
Please do not hesitate to contact us!