Dear Missionary, member,
I hope you are all doing fine and are enjoying the summer. I like to update you with the latest developments on travel and the facilities of SIAMA.
SIAMA questionnaire
First of all I thank all the Missionaries who took the time to complete our recent questionnaire. Besides the many positive reactions, for which I am very thankful, SIAMA received valuable suggestions.
For example, I am discussing with our team right now how SIAMA can improve our accessibility and can expand our office hours, so that missionaries in other parts of the world have more hours to reach us. Also this year, we intend to provide you with the possibility to reach us by Whattsapp so that you can contact us easier in case you are in urgent need of help or advice.
Corona update
Corona Travel restrictions have become less in the past few months.
However be aware that not all countries have lifted the conditions for entering the country and tests or vaccinations are still required. The pandemic is still not over. It is however incomparable with 2020 and 2021 but, we are still living in crazy times.
Presently many airports in Europe cannot cope with all the passengers travelling in July and August. They are short-staffed and are not prepared for the Holiday Season. This is not only for airline staff, but also airport staff, like baggage handlers, cleaners, immigration and customs etc. This all results in long queues and missing or even cancellation of flights. I can only advise you to go early to the airport. In general 3 to 4 hours. Usually check-in desks are only open about 3 hours before departure, so earlier than that is no use.
Airports have requested airlines to limit their number of flights during July and August. Many scheduled airlines have complied with this resulting in higher prices for the flights which can still be booked.
Fortunately they are reliable airlines and for the flights already booked, they mostly offer reasonable alternatives in case of change or cancellation.
For Holiday trips or low budget airlines, sometimes passengers just get the message a day before, sorry the flight is not operating and there is no alternative. You receive your money back. Can you imagine this?
This is the reason why you now may sometimes see excessive prices. Much more than you were ever used to. Airlines sell less seats, so that there are less passengers to handle at the airport, but they do increase their fares for the few seats they still sell. This situation, with the fuel problems around the world due to the Ukraine war and also the increasing concern about the climate, the prospect is that fares will increase in the near future.
Some final recommendations if you need to plan travel in the near future.
Be patient before and during travel. Be flexible with your travel plans. Do not travel with close connections or tight schedules. If you have a meeting, plan to be there a day early. Keep in mind sudden situations can still occur.
It may be wise to schedule your flights on a week-day, so that you easily can make changes (for tests etc.) should this become necessary.
Check regularly the Corona restrictions, especially shorter before your departure, to make sure nothing has changed. The best information is always with the government sites or embassies (check departure-transit and destination countries).
If you are already at the airport and sudden changes occur, please be aware, the Airline is responsible to provide you with a good alternative (within reason), so a hotel if you have to wait long hours or alternative flights. Be firm to them and point out it is their responsibility to provide you with a suitable solution. Whenever you need a helping hand, contact SIAMA!
I share with you with sadness that Mrs. Betty Ruygrok, Co-founder and President of SIAMA in 1970-2009 passed away.
We kept in contact with her regularly after her retirement and she never lost her interest in SIAMA and you.
We will miss her as a good friend and mentor.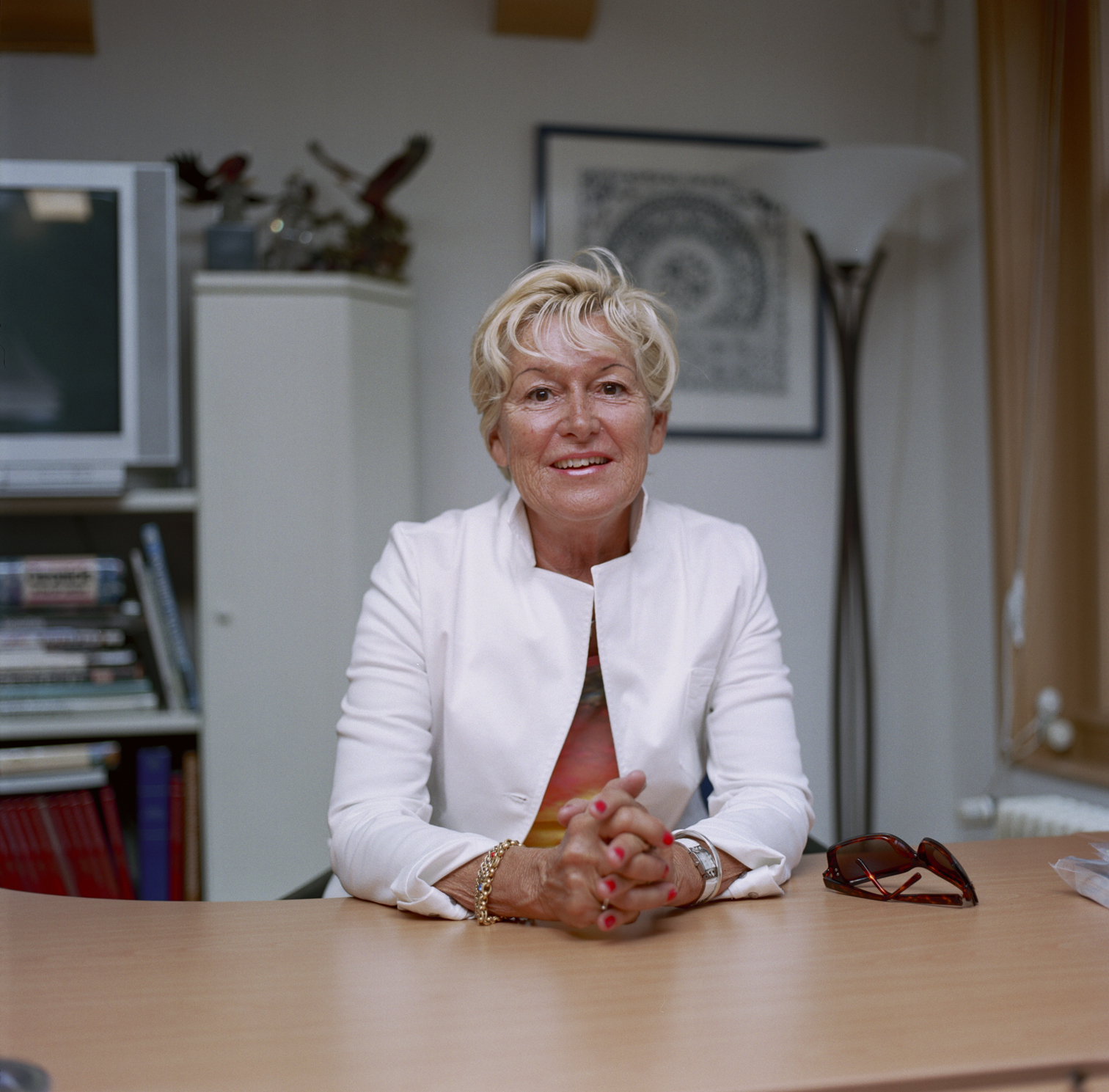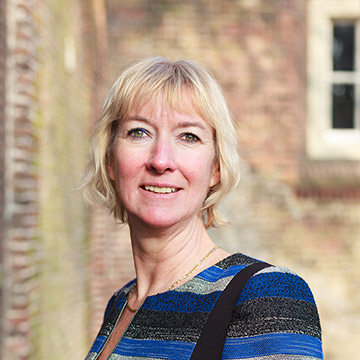 I wish you a good summer and hope you will have some time to relax and enjoy. May God bless you and assist you in realizing your goals. I look forward to serving you in the near future.
Els Langezaal- Sipkema
President SIAMA World Mission Travel