Dear members, dear friends,
Predicting the future is impossible but imagining a way forward is critical.
As you can imagine, 2020 has been one of the worst years to work in travel, but also the most challenging.
SIAMA has been a trusted Mission travel organization for 50 years, offering advice and guidance to our members.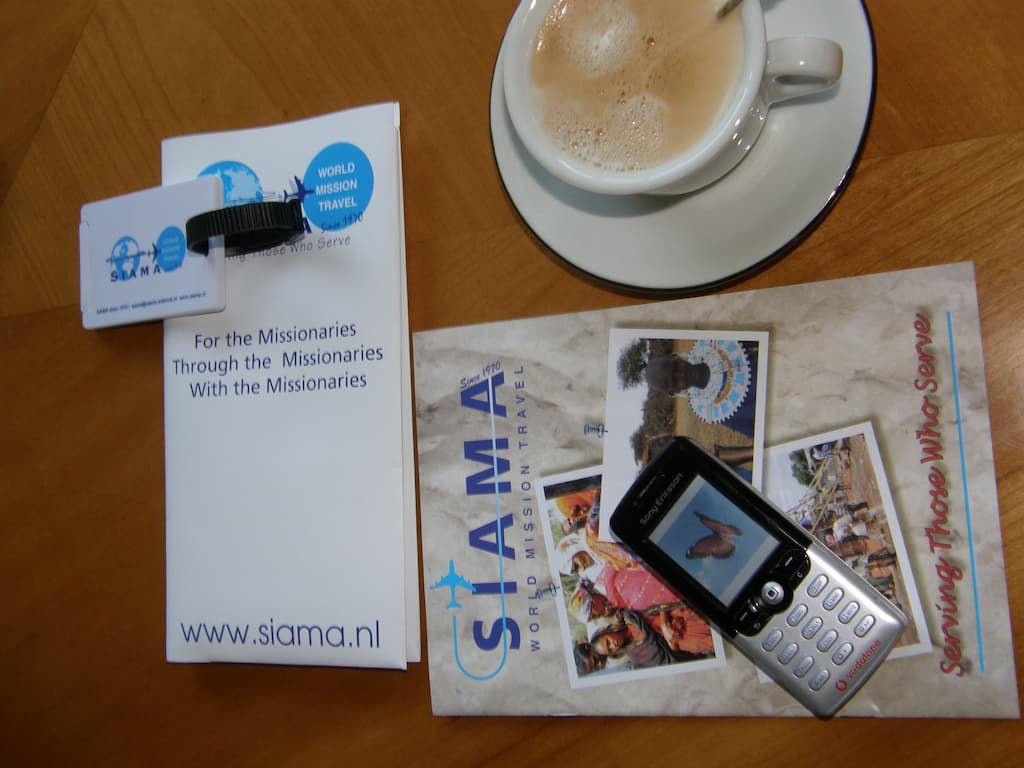 We pride ourselves on the personalized service that we provide in 'normal' circumstances. When Covid 19 hit, this became even more important.
Our daily routine suddenly changed, with people requesting refunds, needing help rescheduling or seeking guidance on travel restrictions.
We were able to display our true value, that being: 
Provide help and support if things haven't gone to plan
Assist with complicated travel plans
Find the answer you're looking for if you have a questions related to travel
The travel industry has changed, and today's travellers expect highly personalized service and recommendations for their travel.
We are pleased and proud to let you know, we're still here, ready to tackle your major travel issues with your best interests in mind.
With the support and trust of our valued members, and with contribution from our government, we are able to look forward to 2021 and beyond with confidence!
So much so, that we are working on a new back office system that will offer transparency, clear communications, safety and flexibility. In the coming months, we will gradually change and you can expect to see some changes in our output.
Feedback will be much appreciated, as our first priority is to you, our members.
We want to thank you for your kind words of supports and prayers, and for sticking with us.
We can't do it without you!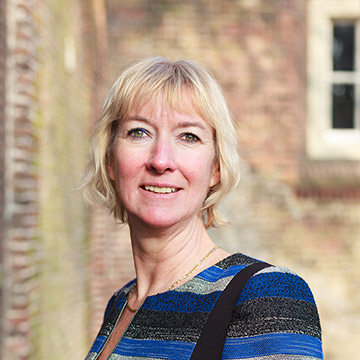 We are here for you. Our services, reliable as you are used from us, will be there, especially in these uncertain times. You can count on us.
Els Langezaal- Sipkema
President SIAMA World Mission Travel
If you want to find out if you are eligable to make use of our services, or you have any questions, do not hesitate to contact us!