Dear Missionary, dear Friend,
Travel restrictions continue to evolve across the world, as many countries are struggling with the new variant viruses, which are more contagious. The so-called third wave of the Covid-19 pandemic has now become a reality.
The expectation is that in the summer months travel should be possible with proof of vaccination. Until this is possible, the present procedures with the requirement for PCR tests will continue for now. We will keep you updated as soon as we have any news on this.
If you have already booked your flights we advise you always to check the status of your flights on the website of your airline shortly before your departure. Also, check the entry limitation of your final destination.
If you need to travel in the summer or later this year we advise you to plan well ahead of time and do not travel on tight schedules for your appointments. Airlines may still adapt schedules on short notice. They usually provide an alternative but it can very well be 1 or 2 days before or after your booked flights, so it is important to be flexible. Of course, when this will happen we will assist you with this process.
It is to be expected that fares will increase in the future. If you have firm travel plans, it is advisable to book your flights now, so that you can still take advantage of the cheaper available fares. It is a bonus if you book tickets on Missionary fares so that you have flexible conditions on your terms.
If you found a good option online or from another agent, do not forget to ask us for a second opinion check! Give us the price and schedule (airline) you have found and we can do one final check for you to see if we can equal or better the offer or get you better conditions.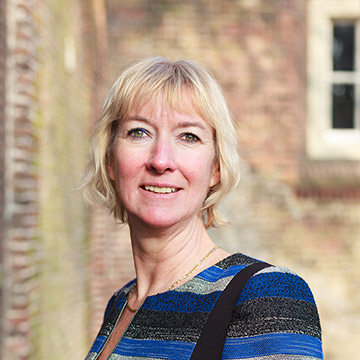 We pray the Coronavirus will be contained soon.
God Bless you and keep safe!
Els Langezaal- Sipkema 
President SIAMA World Mission Travel